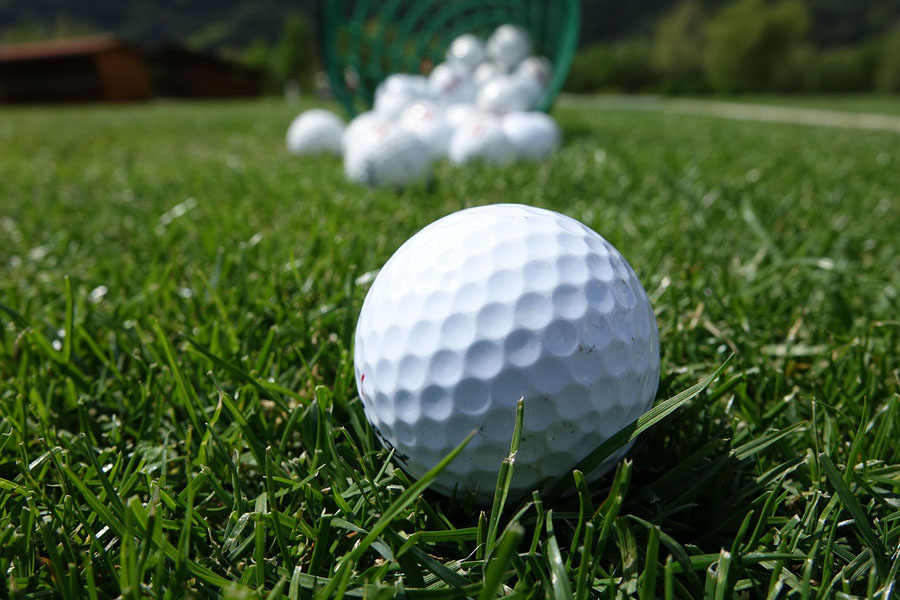 Welcome to DestinFloridaGolf.com, we are here to help educate you about all of the amazing golf courses in Destin, Florida and the surrounding areas. Destin and the surrounding areas are truly a "Mecca" of golf. While this is fantastic for golf fans it can also be overwhelming to try to decide where to play and what each course offers. That's where we come in. DestinFloridaGolf.com is your one stop shop for all of the information you need to pick the perfect course or courses for you and your travel companions to play! Wondering what things, you need to consider before choosing a course to play? First be sure to know which type of course it is.
There are essentially three types of courses in the area: 1. Public-meaning anybody can book a tee time and play year-round 2. Semi-private meaning sometimes this course is open to the public and other times you have to be a member of the course to play 3. Private- meaning you can only play this course if you are invited to play with a member. Other things to consider when choosing a course are: how difficult is the course in comparison to your skill level, are golf carts offered, are club rentals available, is there a pro shop to stock up on balls, gloves, etc, are food and beverages available on the course, in the clubhouse, or both, how much is the average rate per golfer. All of these considerations were taken into account and are clearly laid out in each course description on this site. With all of these questions answered we at DestinFloridaGolf.com are confident that you will be able to select the perfect course or courses to play!
Do you need a place to stay when visiting Destin for your golf trip? If so, check out our partner site DestinFlorida.com. DestinFlorida.com has a plethora of vacation rentals in Destin and the surrounding areas! If you are traveling with a small group of golfers, we recommend booking a Destin Florida Condo. The condos are a perfect choice for small groups due in part to the fact that they generally feature gorgeous water views as well as they have plenty of space to comfortably house a few people. If you are traveling with a larger group, we suggest renting a Destin Florida Vacation Home from DestinFlorida.com. The homes are packed with amenities and feature more than enough room to comfortably house large groups.
DestinFlorida.com is the perfect place to book your Destin Vacation Rental! One of the best parts about DestinFlorida.com is that it is so easy to use. Simply click the "Stay" button on the homepage and then input the number or guests including yourself and the specific area you would like to stay in. (Destin, Fort Walton Beach, Sandestin, 30A) Once you do that a large list of Destin Florida Vacation Rentals will populate and you can choose the property that best suits your needs and budget. We hope DestinFloridaGolf.com helps you find the perfect golf course to play and that our partners at DestinFlorida.com can find you the perfect Destin Vacation Rental! Fore! We'll see you on the greens!
If you have a Destin Florida Golf Course, or a local Destin business that you would like listed here on our website, or listed on our affiliate website DestinFlorida.com, please Click Here.